A.I. Care Holdings LLC, (also referred to as "A-Medicare" and "The Company"), founded by Enzo Zelocchi, is a universal health care system that creates affordable healthcare and provides programs using machine learning, artificial intelligence, and blockchain technology via our free platform portal where a user gains credits to pay all or some of their health care. In short:


The Company aims to create a unified platform to offer a universal healthcare and related services, which also allows for savings, to add and achieve convenience and ease in the healthcare industry.


The Company mission is to engage in machine technology, artificial intelligence, and blockchain technology, thus reducing the cost of health services for both the government and the people.


The Company's primary goals are to provide this Universal Health Care system that is affordable, despite the low cost, to actualize a system that will allow individuals to handle their healthcare bills promptly, to create the possibility for people to access different healthcare platforms using a single database, and also allow them to share health information and records with doctors and other hospitals worldwide.


A-Medicare is consists of three main parts listed below and outlined in the following section:


The Platform


The Advanced Target Advertising System


The Crypto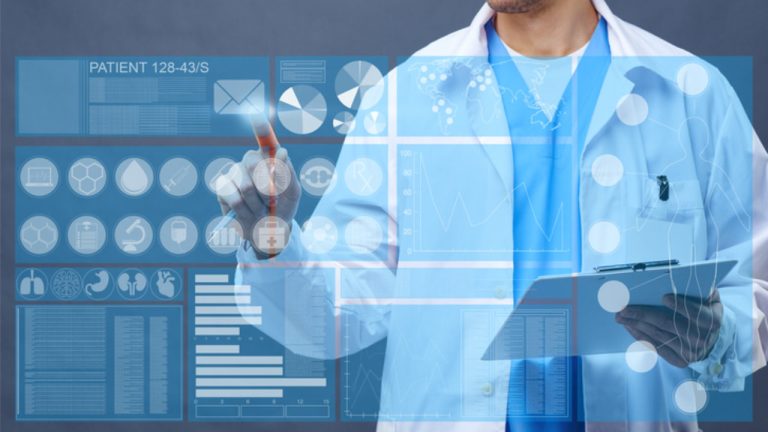 The Platform
A-Medicare is a unified universal database platform like Amazon but for healthcare: a digital, easy to use, friendly from A-to-Z resource able to cover any individual healthcare needs. It can also be used by any governments to replace or optimize their healthcare system or they can take only parts  of it to adjust and customize it to address what is not working in their current government system, especially what might be the cause for billions lost in healthcare spending. Issues that can stem from bureaucracy, bad administration, corruption or simply an outdated infrastructure. The yearly worldwide healthcare spending is approximately $7.4 Trillion and is projected only to increase. A-Medicare is strategically developing and expanding its technology to smoothly and effectively change the entire healthcare ecosystem with new futuristic solutions. And, that future is now. 
The Advanced Target Advertising System
A-Medicare also aims to completely revolutionize the entire advertisement ecosystem. How?
By offering companies and advertisers a unique method to reach their target audience and receive their utmost consideration. With our A-Medicare users reward system advertisers will increase their return of investment and profits of approximately 30% to 50% from their current margins.
The approximate yearly advertising spending is $705 billion. Most of this money is wasted on hitting the wrong target audiences. Most companies diversify their advertising strategies with TV, internet, social media, radio and more. In most cases they run studies and focus groups in order to try to reach their audiences but realistically in most cases they just shoot bullets in the dark or with the light of some candles with the hope to hit the target.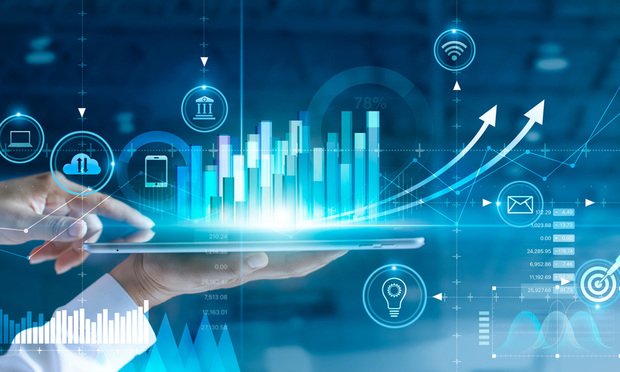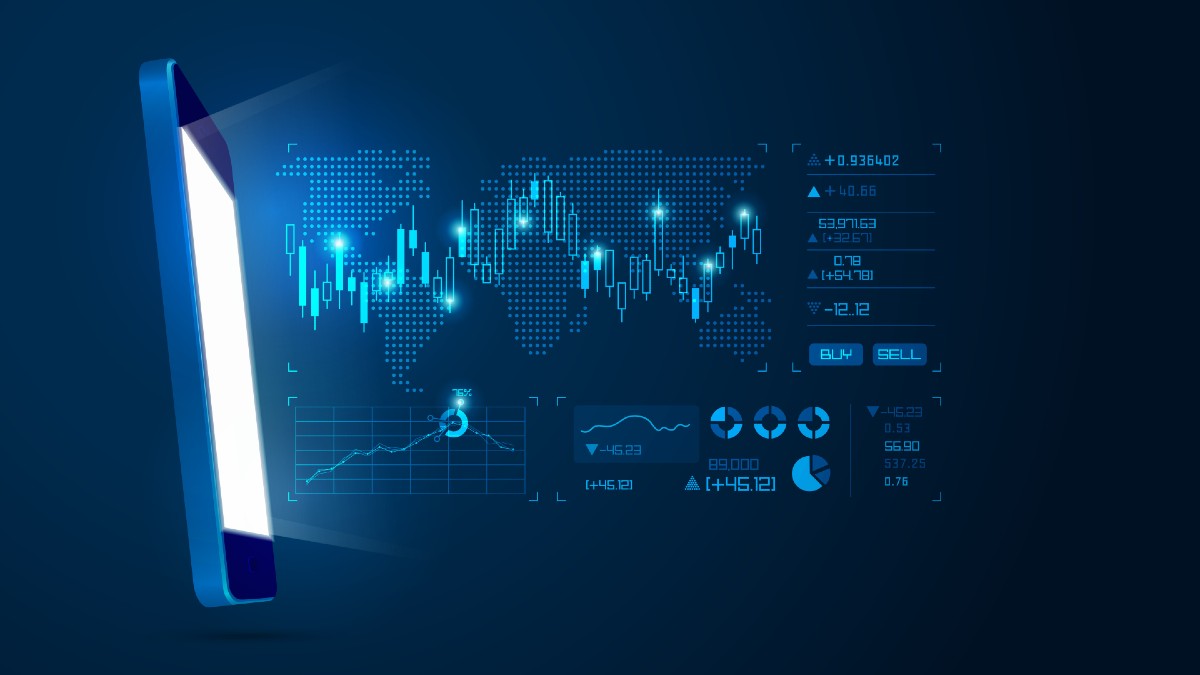 The Crypto
The A-Medicare platform will  have its own cryptocurrency and stable coin: AMED coin and AMED token. The A-Medicare cryptocurrencies are projected to be the most used and adopted crypto by users, financial institutions and major markets worldwide. They can be used for all kinds of transactions and effectively be like using money in the same way as you would with a credit or debit card, fast and convenient.  Users can hold and earn interest on the balance in their wallets with better interest rates that provide daily returns greater than any bank on the planet.

Both AMED crypto are going to be the only cryptocurrency allowed into the A-Medicare platform. The AMED token is equal to $1.00 and works as a stable coin. It is going to be adopted worldwide for any medical needs requiring a payment transaction. The great potential and wide adoption of the A-Medicare platform is going to exponentially increase the value of the AMED coin, along with the value in the regular stock market.