A-Medicare X & A-Medicare Wallets
Please be advised. This page highlights the planned features for unreleased software and may be subject to change without notice.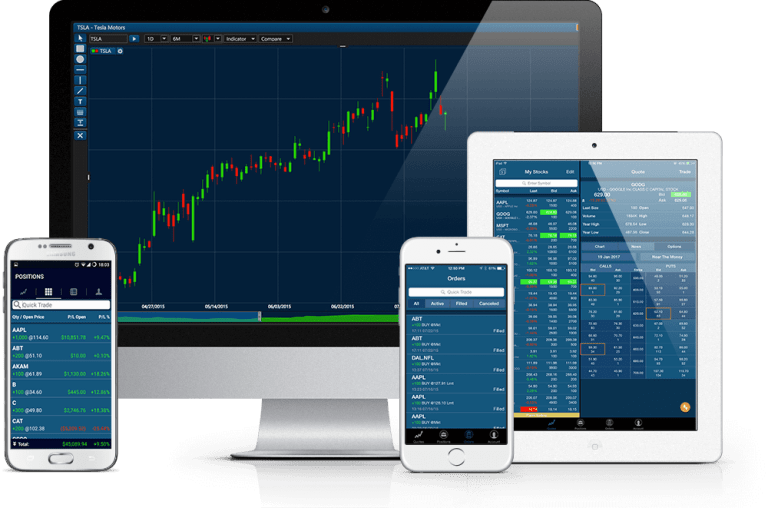 "A-Medicare X" is a cryptocurrency exchange platform that comes with an innovative mobile application and a next-generation A-Medicare debit card in-store, which allows users to buy, spend money, store, and exchange a wide range of popular cryptocurrencies and traditional currencies effortlessly.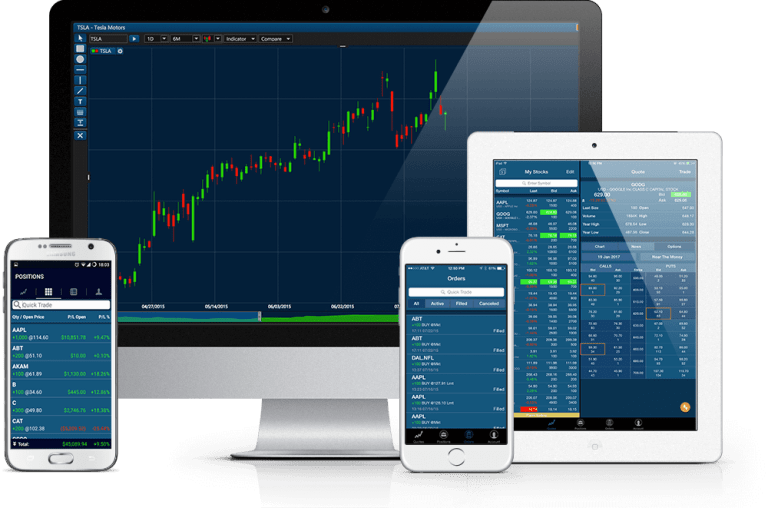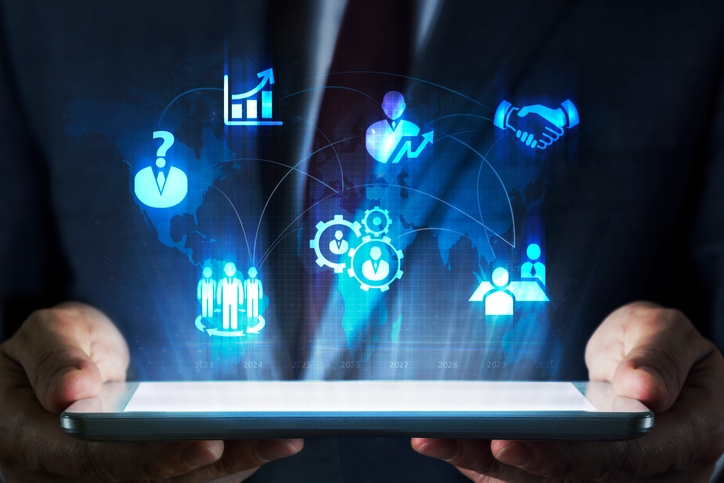 A-Medicare X isn't a bank. We are going to do things banks can only dream of, like super-fast, convenient and secure ways to move money, all on one innovative app and much more.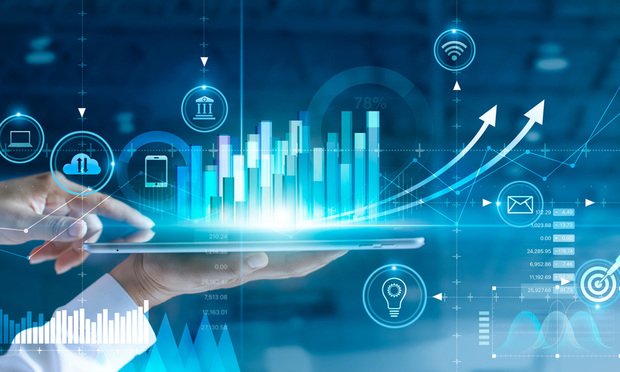 The A-Medicare X platform is going to be easy to use and extremely beneficial for its users. With A-Medicare X, the platform
is able to connect to a wallet being used on the A-Medicare medical platform.  Once connected, it's going to offer an extremely competitive investment wallet called "MX" (interests' wallet) for both AMEDT and AMEDC.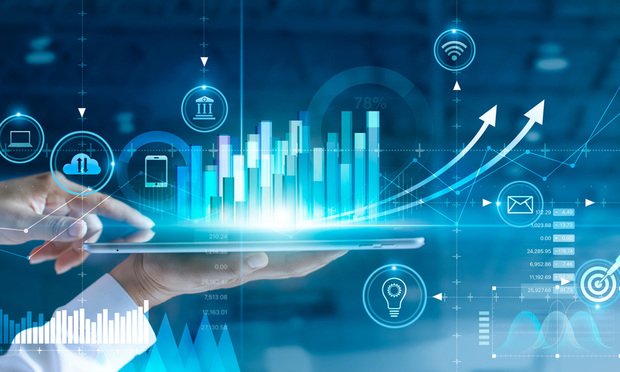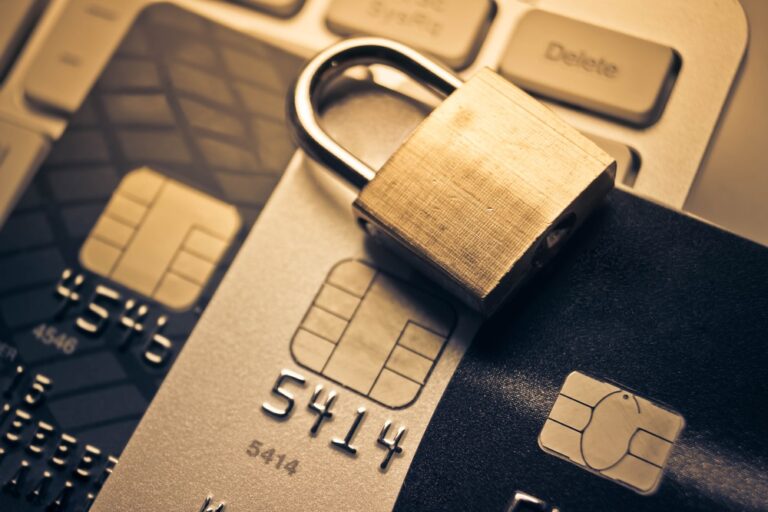 On the app or computer users will have the ability to use their online wallet and chose the currency they would like to use converted in AMEDT and AMEDC.  Also users can convert FIAT and other cryptos into AMEDT and AMEDC into their A-Medicare wallets in order to receive higher interests 10% annually with weekly payouts that can be moved from the MX interest account into the AMED wallet whatever transaction.  
AMED wallet "transfer" to MX account to earn interests
AMEDT 8% (annual interests) and AMEDC 10% (annual interests) with weekly payouts for both crypto.
The funds can be moved at anytime.
Extra 2% bonus on both crypto when users keep funds into the MX account for 12 months.
The user will be able to see their daily interests and access the interests after 7 days cycle.
Users can keep staking the money and make more interests.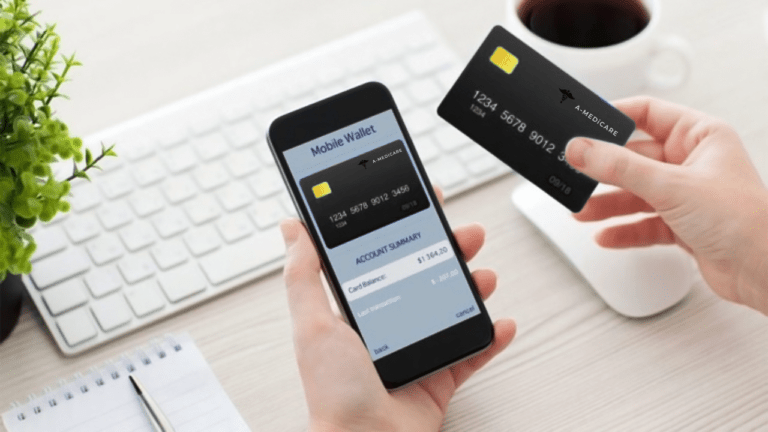 Users will have the ability to use their debit A-Medicare card (Mastercard or Visa) like a regular debit card for any transaction.
They're going to be able to use the AMEDT and AMEDC with their debit card where it will instantly pay at the current AMEDC market price in any currency selected into the user's account.
Users will also be able to earn Crypto back, with rewards Up to 2% back in AMEDC on in-store and online purchases, exclusive merchant offers deals and savings at their favorite shops, hotels and restaurants.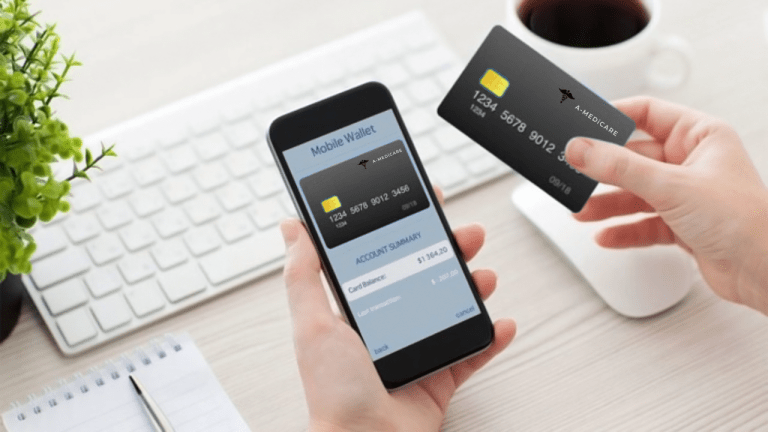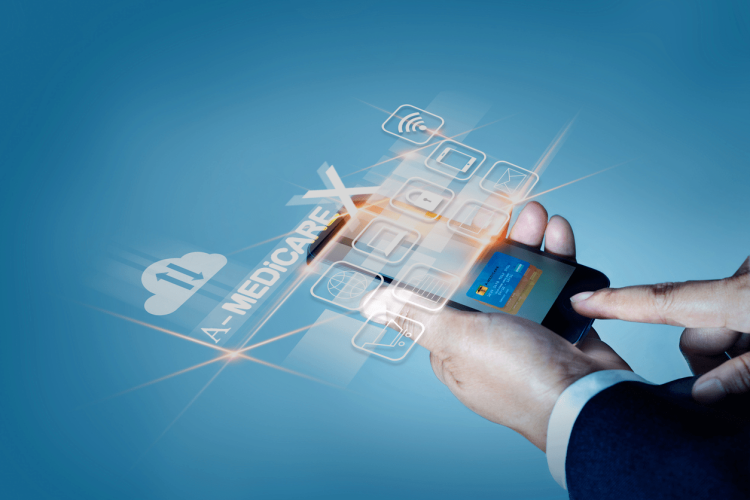 Flexible pricing: Our pricing plans give anyone the opportunity to benefit from using A-Medicare crypto, regardless of their financial worth. And because Crypto Back and Refer-a-Friend rewards pay out in AMEDC, you get closer to paying for all of your healthcare costs every time you use your A-Medicare card or one of your referrals takes advantage of the amazing opportunity!
As an added bonus, users can choose between 3 Tiers for an even higher percentage of reward earnings (A-Medicare coin / AMEDC) on their debit card in-store and online purchases. See below for more info.
DeFI Designed For You in Mind
How to open an
A-Medicare Wallet
Get your A-Medicare Wallet up and running in just a few steps.
1. Download the A-Medicare Wallet app.
2. Create an account - all you need is an email address.
3. Check your emails for a verification code and enter it when prompted.
4. Create a PIN and/or register your biometrics (face or fingerprint).
5. Back up your account using biometrics or a QR code by going to Profile then Account recovery.
Please note: you will need to do this before you can make any transactions.