Our Newsroom Insight
Driven by a vision for creating a unified and universally adopted platform in healthcare, we naturally find ourselves working with a wide and diverse group of organizations that sometimes consists of those who are truly experts and specialists in their field, offering a wealth of esoteric knowledge, information and insight. When you take a combination of their expertise with its meaningful insight and couple it with our continually growing, self-driven, algorithmic deep-learning modules, you get the workings of an industry leader resting at the forefront of new cutting-edge technologies as they're being introduced into the healthcare system today.
Whether it's from developing our own products and expanding our in-house specialties department or from licensing our patent-pending process to help others bring to market their latest breakthrough, research, or revolutionary  discovery of medical science, A-Medicare will continue to push the boundaries of modern technology as it applies to healthcare and aim to continually deliver the innovations of tomorrow while sharing you the discoveries of today.
Welcome to our newsroom, the insider's insight for AI, deep learning, and blockchain as it relates to the healthcare system.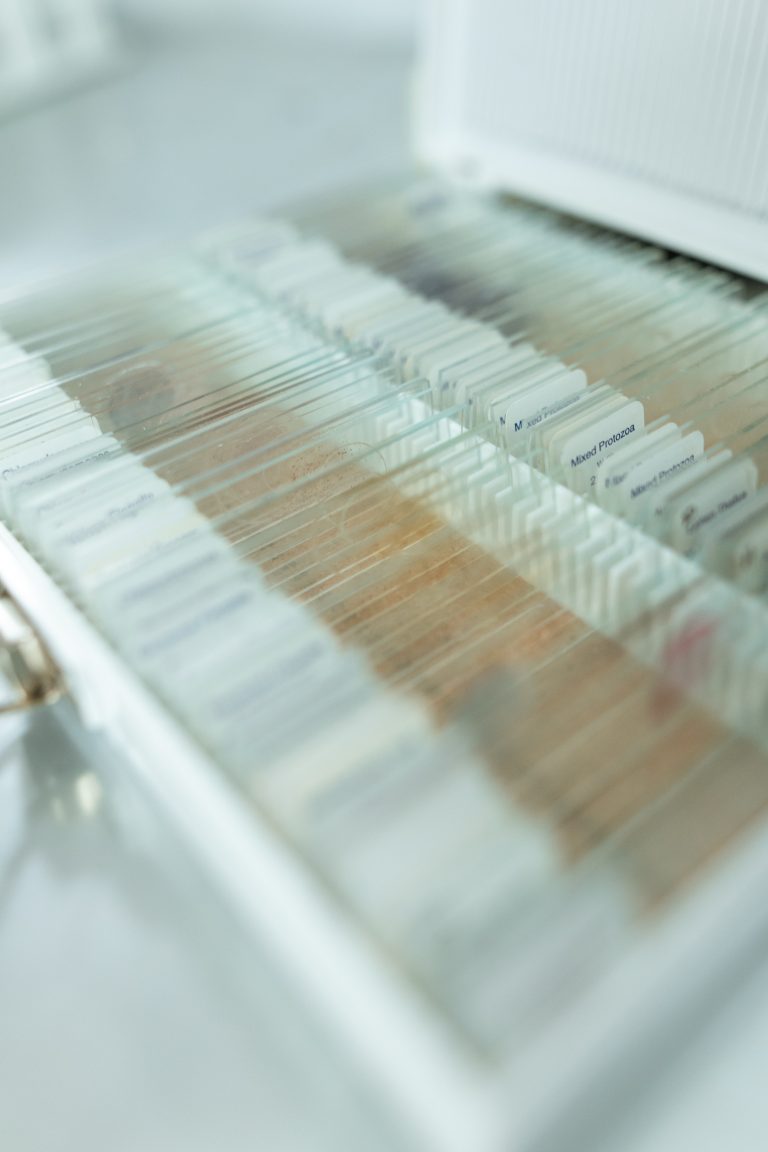 When It Comes to Health Care, AI Has a Long Way to Go Back Medical information is more complex and less available than the web...
Read More
Press Release (Media Links)